The first words you read can often set the tone for the entire story. I thought it would be fun to keep track of the first lines of the books I read each month and share them with you. Below are the first lines for all the books I read in June.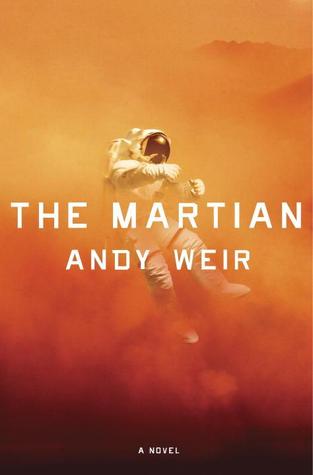 "I'm pretty much fucked."
Don't You Forget About Me
by Kate Karyus Quinn
"It was a bizarre May day parade at midnight instead of midday."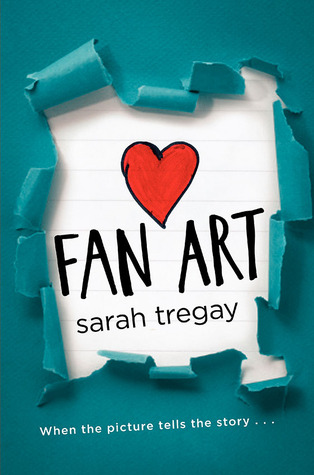 Fan Art
by Sarah Tregay
" 'Nah,' I say about the brunette at the next table."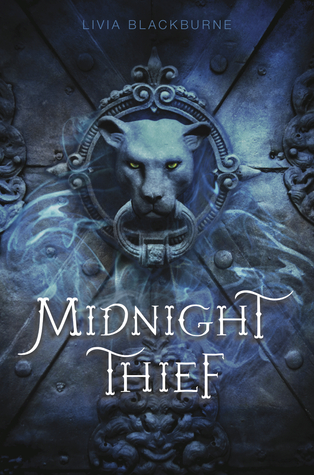 Midnight Thief
by Livia Blackburne
"This job could kill her."
I am really hoping to be on the other side of my reading slump. May and June were incredibly busy and I just couldn't seem to garner the least motivation to read anything. So, things have been slow going, hence the slim pickings for first lines this month.
My favorite first line was definitely from The Martian. It told so much about the situation and the character in just four words. Don't You Forget About Me also get an honorable mention for drawing me into the scene.
My least favorite line was from Fan Art. It just didn't grab me at all.