The first words you read can often set the tone for the entire story. I thought it would be fun to keep track of the first lines of the books I read each month and share them with you. Below are the first lines for all the books I read in August.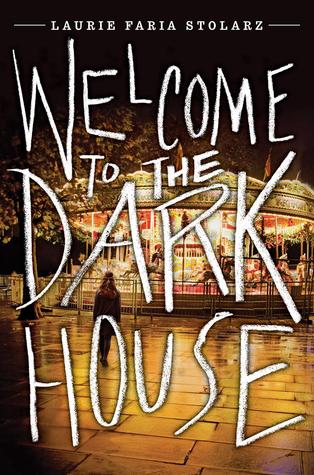 "It's Saturday afternoon, and I'm sitting in Dr. Donna's office."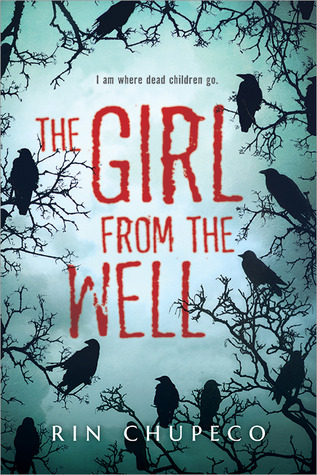 "I am where dead children go."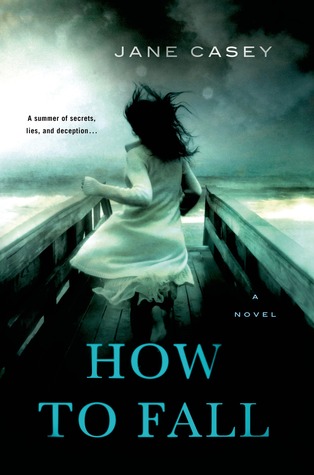 How to Fall
by Jane Casey
"Freya ran"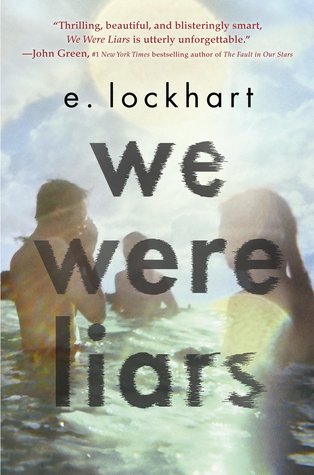 We Were Liars by E. Lockhart
"Welcome to the beautiful Sinclair family."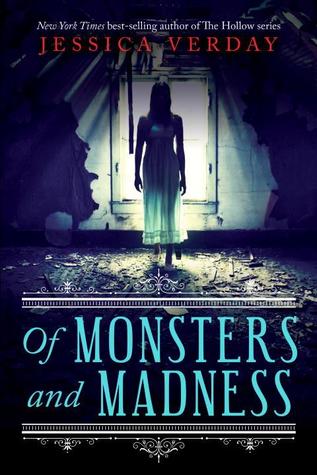 Of Monsters and Madness
by Jessica Verday
"My breath is quick."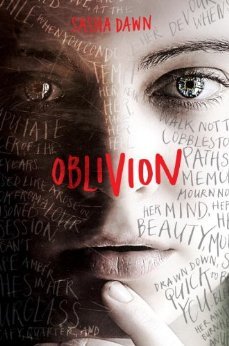 Oblivion
by Sasha Dawn
"Lindsey and I left her portable speakers in her backyard shed last week, during the thunderstorm."
Woah, this one completely got away from me. With the start of the school season I have been a very bad blogger. So, better late than never. My favorite first line in August was The Girl From The Well. I love the mystery and sadness of that line.
My least favorite line was How to Fall. Blech. Boring.