It's Release Day!! Here are some of the new books that I am excited about this week!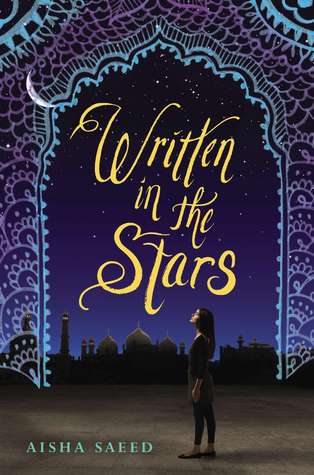 Written in the Stars by Aisha Saeed
This heart-wrenching novel explores what it is like to be thrust into an unwanted marriage. Has Naila's fate been written in the stars? Or can she still make her own destiny?

Naila's conservative immigrant parents have always said the same thing: She may choose what to study, how to wear her hair, and what to be when she grows up—but they will choose her husband. Following their cultural tradition, they will plan an arranged marriage for her. And until then, dating—even friendship with a boy—is forbidden. When Naila breaks their rule by falling in love with Saif, her parents are livid. Convinced she has forgotten who she truly is, they travel to Pakistan to visit relatives and explore their roots. But Naila's vacation turns into a nightmare when she learns that plans have changed—her parents have found her a husband and they want her to marry him, now! Despite her greatest efforts, Naila is aghast to find herself cut off from everything and everyone she once knew. Her only hope of escape is Saif . . . if he can find her before it's too late.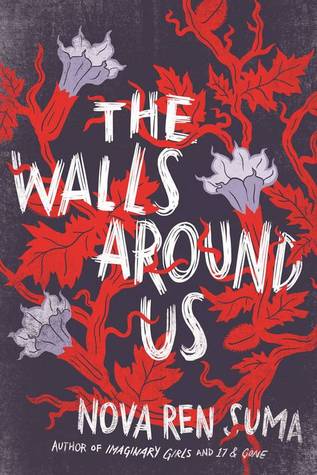 The Walls Around Us by Nova Ren Suma
The Walls Around Us is a ghostly story of suspense told in two voices—one still living and one long dead. On the outside, there's Violet, an eighteen-year-old dancer days away from the life of her dreams when something threatens to expose the shocking truth of her achievement. On the inside, within the walls of a girls' juvenile detention center, there's Amber, locked up for so long she can't imagine freedom. Tying these two worlds together is Orianna, who holds the key to unlocking all the girls' darkest mysteries.

We hear Amber's story and Violet's, and through them Orianna's, first from one angle, then from another, until gradually we begin to get the whole picture—which is not necessarily the one that either Amber or Violet wants us to see.

Nova Ren Suma tells a supernatural tale of guilt and innocence, and what happens when one is mistaken for the other.