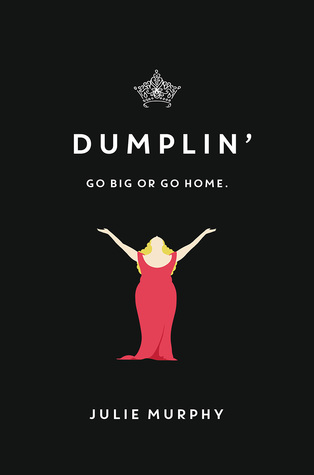 What's that? You've read and loved Dumplin'? Or you heard about it and want to see what the hype is about? Or maybe you just love free stuff and would kill to have your very own copy of Dumplin?
Well seek no further. Over on Young Adult Books Central, you can check out my interview with Julie Murphy AND have a chance to win one of three copies of Dumplin that we are giving away.
Check out my interview
HERE!